Unexpected Blessings and Lessons (of telehealth and Coronavirus) by Alison Villalobos, Part 1
---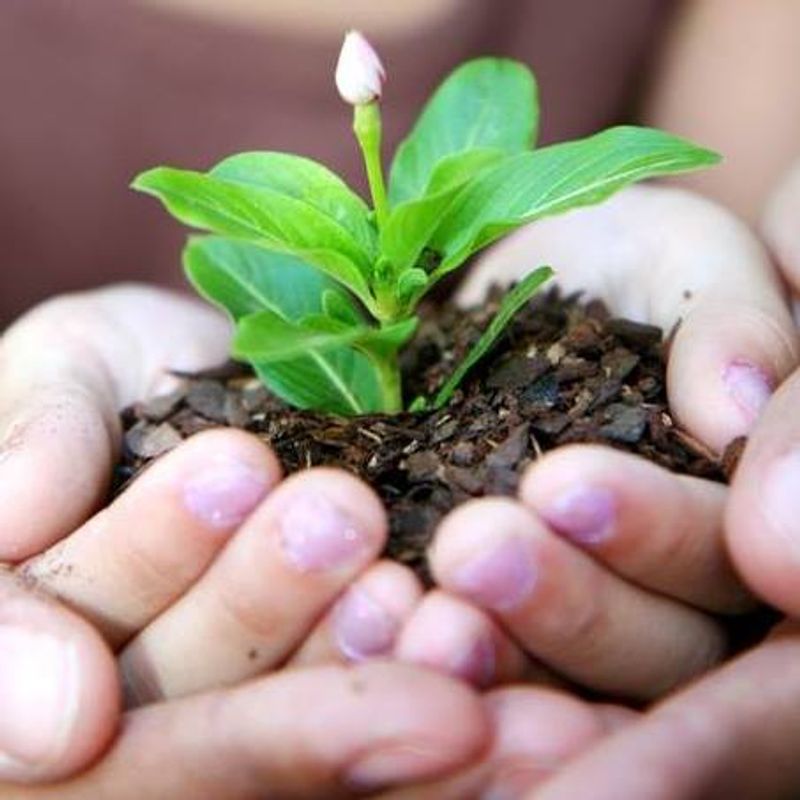 When schools and OT clinics closed for an unknown amount of time, I joined the thousands of OTs nationwide who reluctantly shifted their caseloads to telehealth. The stress of the first few weeks was intense. But I have had some unexpected, beautiful moments that have brought me back to the core of OT. I reflect and realize this is an opportunity to learn some unique and invaluable lessons. My reluctance is melting away.
Because of telehealth, I am able to experience a rare glimpse of each child in their natural environment and within their family unit. As OTs, we know that carryover in the home accelerates progress. Sometimes we get discouraged if a family feels our suggestions are impractical or unrealistic to carry out in daily life. Teleheath has given me the opportunity to help families problem-solve in their real world. I have learned how to be more effective in my suggestions and am building even more trust and better relationships with families.
Magic Moment #1
I had just started seeing "Mikey", a 7-year old boy, in our sensory-based clinic. His evaluation had identified sensory modulation as a major area of need. His parents reported that he was having most of his difficulties in school, so we planned a school visit so I could assess and address his challenges. As fate would have it, we scheduled the visit for the week when school closed "temporarily." Of course, our clinic closed to and therapy was put on hold as we all transitioned to our "new normal".
After his family had a few weeks to settle into a homeschooling routine, I started working with Mikey via telehealth. His mom started our session by telling me how Mikey was frequently lying his head on his desk, not following instructions, and often couldn't even remember what the teacher had just said. I virtually observed his homeschool lesson, an audio-recording by his teacher, and saw how his naturally low arousal was exacerbated by his teacher's slow, rhythmic, melodious voice. We came up with strategies for mom to support his arousal and engagement by adding energy to the presentation of the content, pausing to have him get up and act out the lessons, and take frequent sensory breaks with alerting activities. She reports that he's more alert during his sessions, and has had several "aha!" moments that have improved his self-esteem. Through this adventure in distance learning and online OT both mom and I have a better idea of why Mickey was struggling in school and how to help him.