Unexpected Blessings and Lessons (of telehealth and Coronavirus) by Meghan Enabnit, Part 4
---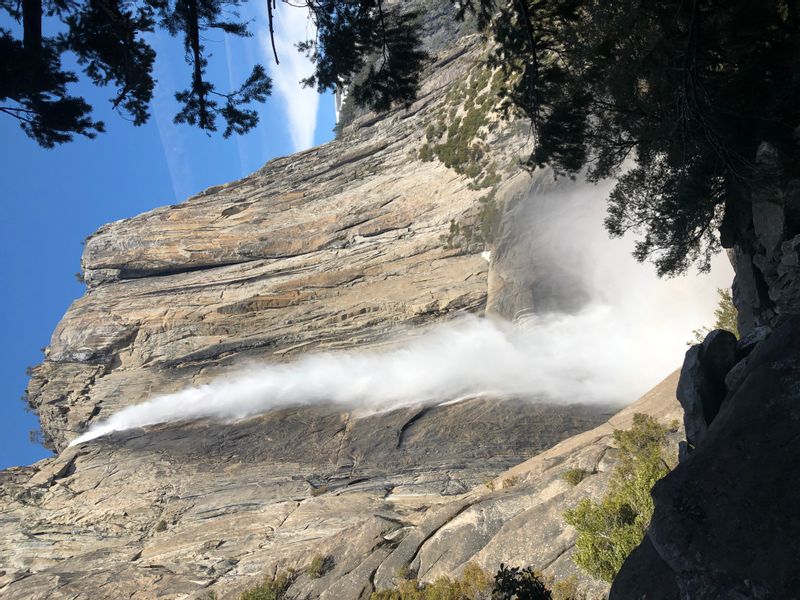 The use of the chat box in zoom has been an extremely significant bonus of telehealth for one of my students.  I never expected such a simple feature could be so powerful.
The 7 year old boy I am referring to, has trouble with regulation and following structure. In the clinic, he would frequently run away, not tell me where he was going, throw things, break things, etc.  It was a challenge for him just to stay in one place, let alone attend to any structured activity. Even when we tapped into his strongest interests and used ALL the sensory regulation tools in my toolbox, his desire for engagement was still minimal on many days.
During our online sessions, however, I discovered that he can control this impulsivity and express himself if given the opportunity to type his feelings and preferences into the chat box.  Typing back and forth is extremely regulating for him and helps him stay at the table top and engage in crafts and OT activities for much longer periods of time.
When I give him a direction in the chat box, he usually responds and carries out the instruction much more consistently than when I give verbal instructions. He also shares his own ideas with much greater ease. It is such a useful tool for him to functionally communicate and get his needs met. He smiles a lot more now, while using this tool, and requests it each session.

When in person sessions resume, I will will utilize this concept and simulate a chat box during face to face communication. We previously used a visual schedule in the clinic, but this tool did not allow him to express himself.  I am so excited for the growth we will both will experience as we create a way to continue this regulated and effective manner of conversation and self expression, even when we are off the computer.