Teletherapy: Improving Engagement and Attention By Bryce Schnaars, Physical Therapist
---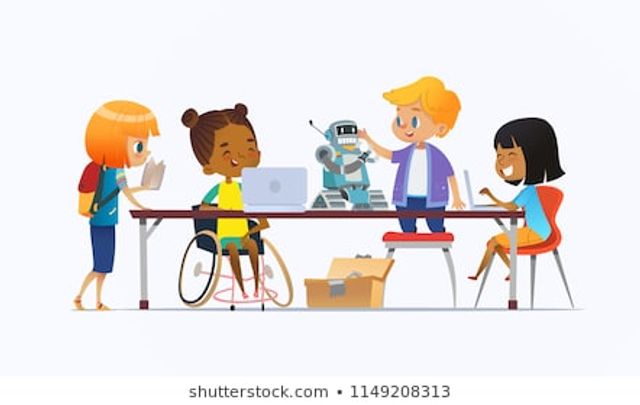 From work meetings to family gatherings, Zoom and internet usage has become such an integral part of modern communication. When switching to Teletherapy and primarily internet based treatment sessions, many practitioners thought engaging with patients became a thing of the past.
As a pediatric physical therapist, finding tools to utilize during teletherapy sessions felt like a challenge as so much of this service is best delivered hands-on. Thankfully, tech and internet savvy people around the world have created extremely useful tools to bridge this gap in engagement. Throughout these months of virtual treatment sessions, I have discovered these tools make online physical therapy a little easier and fun for the families who I work with.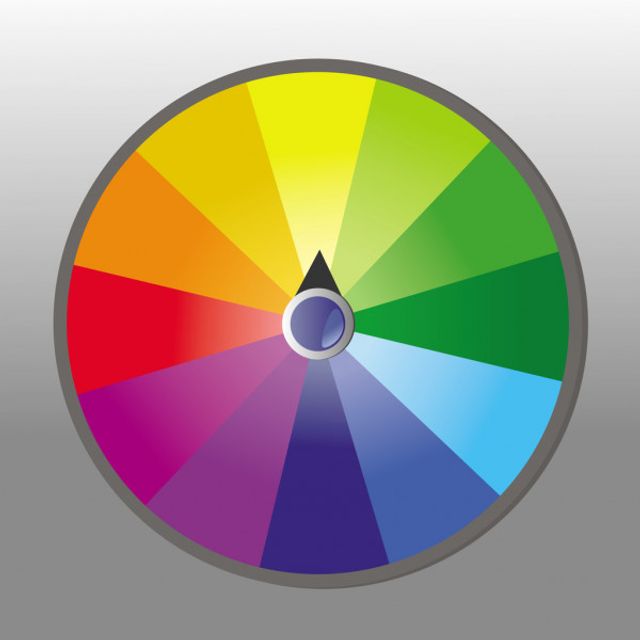 This website allows you to customize a virtual spinning wheel. You can fill it with words or pictures and you can save your wheels for future use. I use this tool for helping the children to select exercises in fun and motivating way.  It can also be used to choose a movie to watch, a school activity, or even a meal. If you're using this website on Zoom, you can give control of the mouse to the child so they can control the spin. This is a great way to facilitate a playful approach and encourage social reciprocity. Here are some of the basic commands you will need:
New: create a new wheel 
Open: open previously saved wheels 
Save: save/name current wheel 
Share: send other people the wheel you made to maintain consistency
Customize: change the color of the background, the picture in the center of the wheel, sound effects, and several visual effects 
White Box: enter words or phrases and press "enter" to indicate a new section of the wheel (click "add image" if you would like a picture)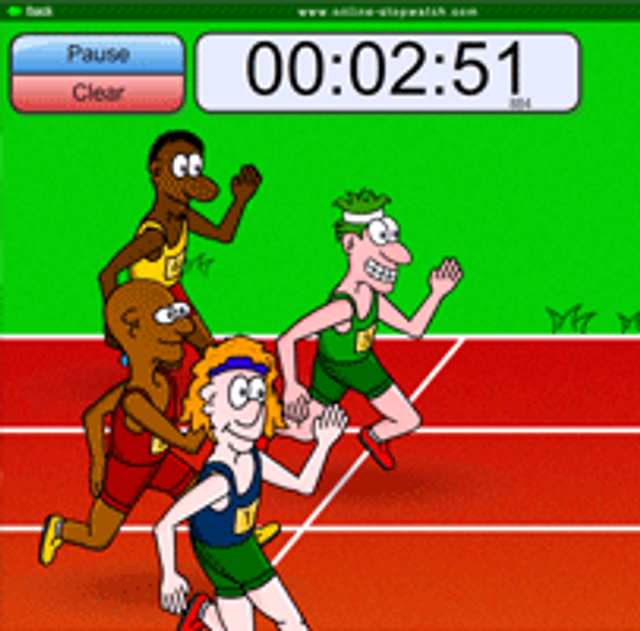 This website is filled with different types of stop watch designs, from basic numerical and visually calming images to movement activities. I frequently use the site to design activities where the kids I treat can race against the virtual athletes on the screen.
Adding these sites to your teletherapy "tool box" may prove beneficial to your existing routine, but they may not be for everyone. Individualized treatment plans and finding a way to relate and connect with the children will yield the best result. These are just a few tools that have make this connection easier for some children. If you have any questions, please send over an email to [email protected]