Community Education Series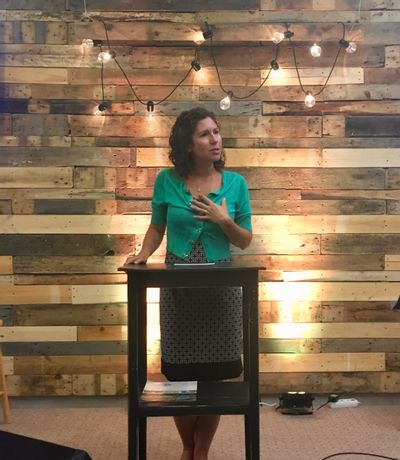 It has been on our hearts to offer support to our families, community partners, and therapists world wide. A couple years ago, we held a sensory seminar series at a local winery. It was very fun and informative. We got great feedback from everyone involved and a highlight of the year was Dr. Lucy Jane Miller coming out and presenting to the group! Many people have requested that we offer these seminars again and we are excited to do so in a new way!
This year, with a growing community of therapists and families traveling to our clinic to receive support and training, we want to make support available for anyone living anywhere. Our very own, Tracey Davis, OTR/L will be teaching and facilitating these groups!
We want to be there for you whether you can't find a babysitter and have your kids watch a show for a couple minutes of sanity or you are a therapist working all by yourself and need refreshing! When you sign up for a class, you will be sent a link and a password. All you have to do is log in, no matter where you are and how your month has gone! See you soon!